| | | |
| --- | --- | --- |
| Previous | Area Navigation | Next |
Beasts in the wilderness
Edit
Background
Edit
This is an optional area that is available in tandem with Defense of Athens. In comparison those that are casters might find this area to be a tad difficult due to the nature of the groups to be fought. Most of the groups you will fight here are Elemental or Spirit based heros. As such they tend to be stronger in those areas of attacks.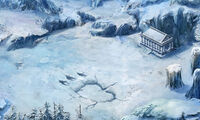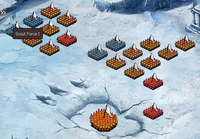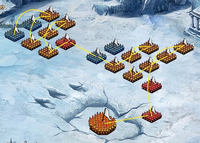 Groups

Elite

Main Force

Elite II
Mercenary battle formations
Noteable(s)
Edit
Completion Reward
Edit
Ad blocker interference detected!
Wikia is a free-to-use site that makes money from advertising. We have a modified experience for viewers using ad blockers

Wikia is not accessible if you've made further modifications. Remove the custom ad blocker rule(s) and the page will load as expected.